Site Development
PNT Consulting's experience in site development enables them to conduct site-specific evaluations related to grading, drainage, and access issues. In addition, our extensive knowledge of zoning, utility issues, and environmental guidelines contribute to an all-inclusive offering of services that can accommodate the needs of our clients.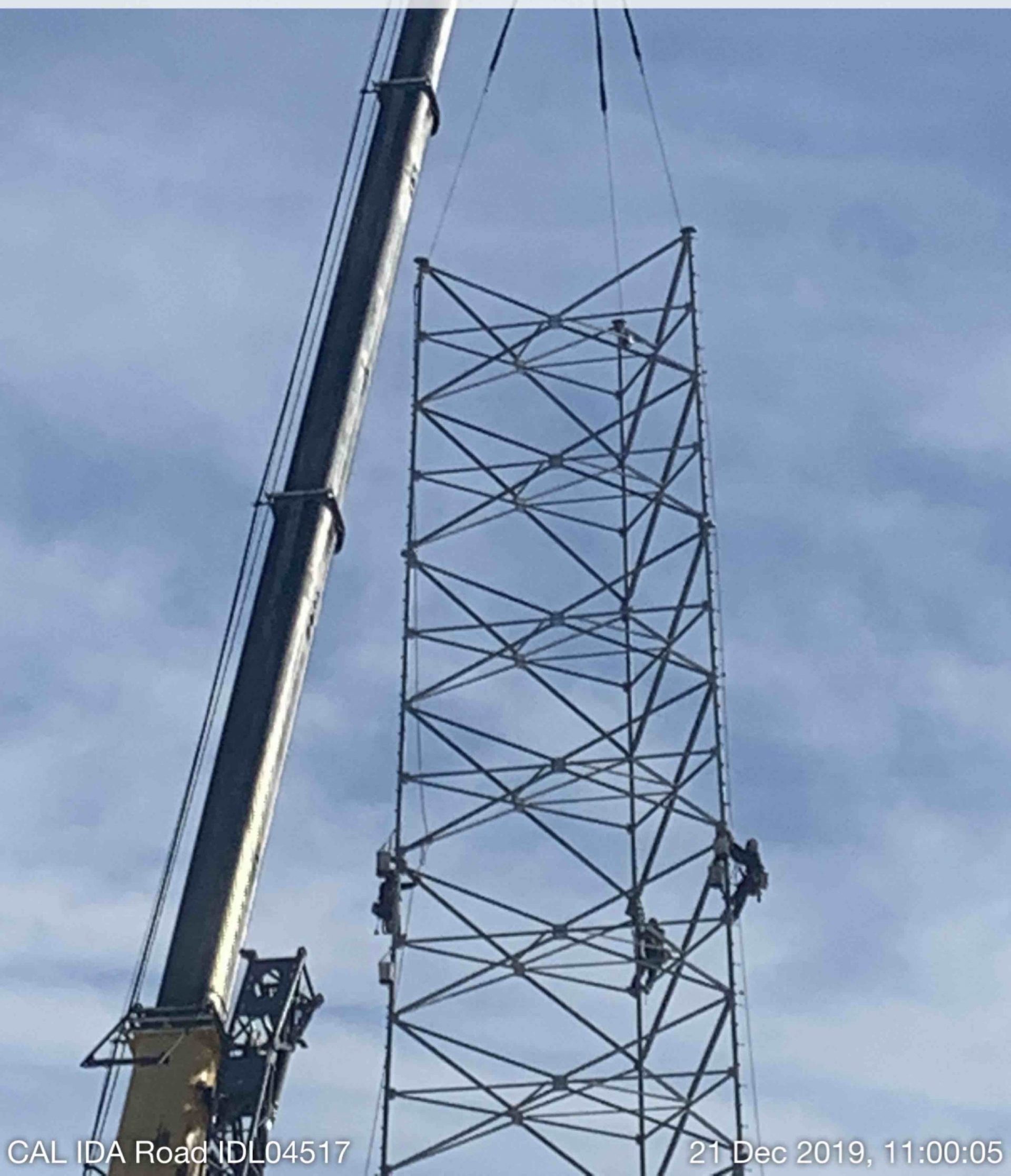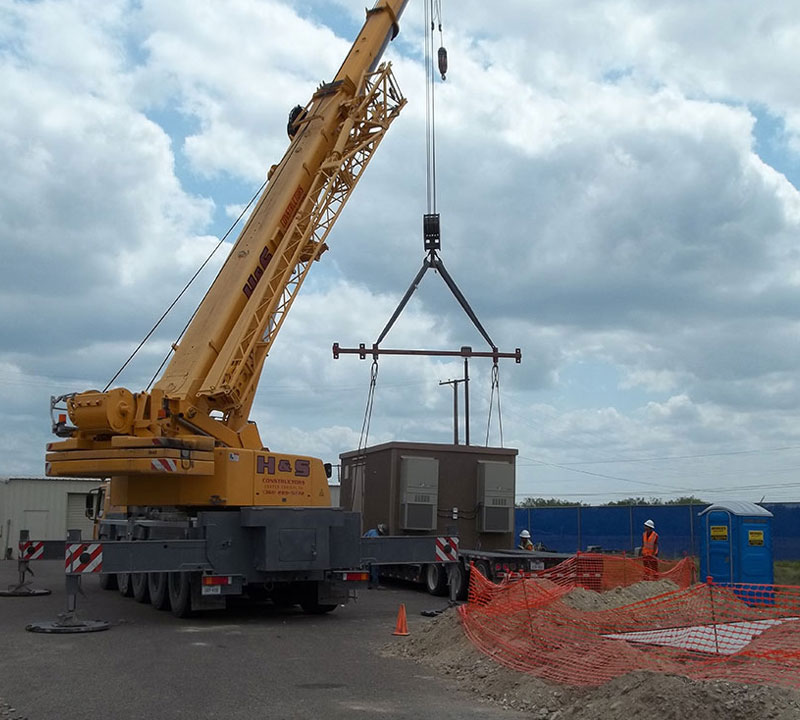 Jurisdictional Permitting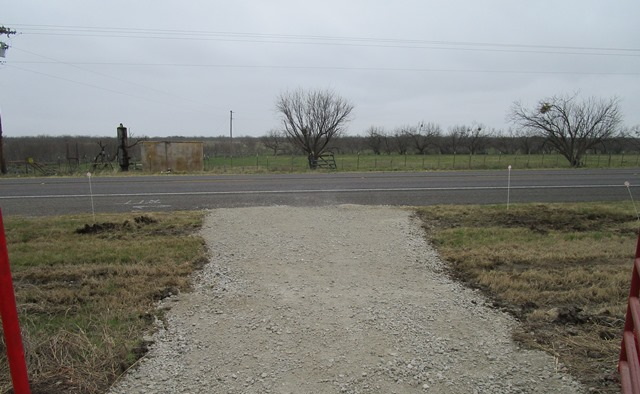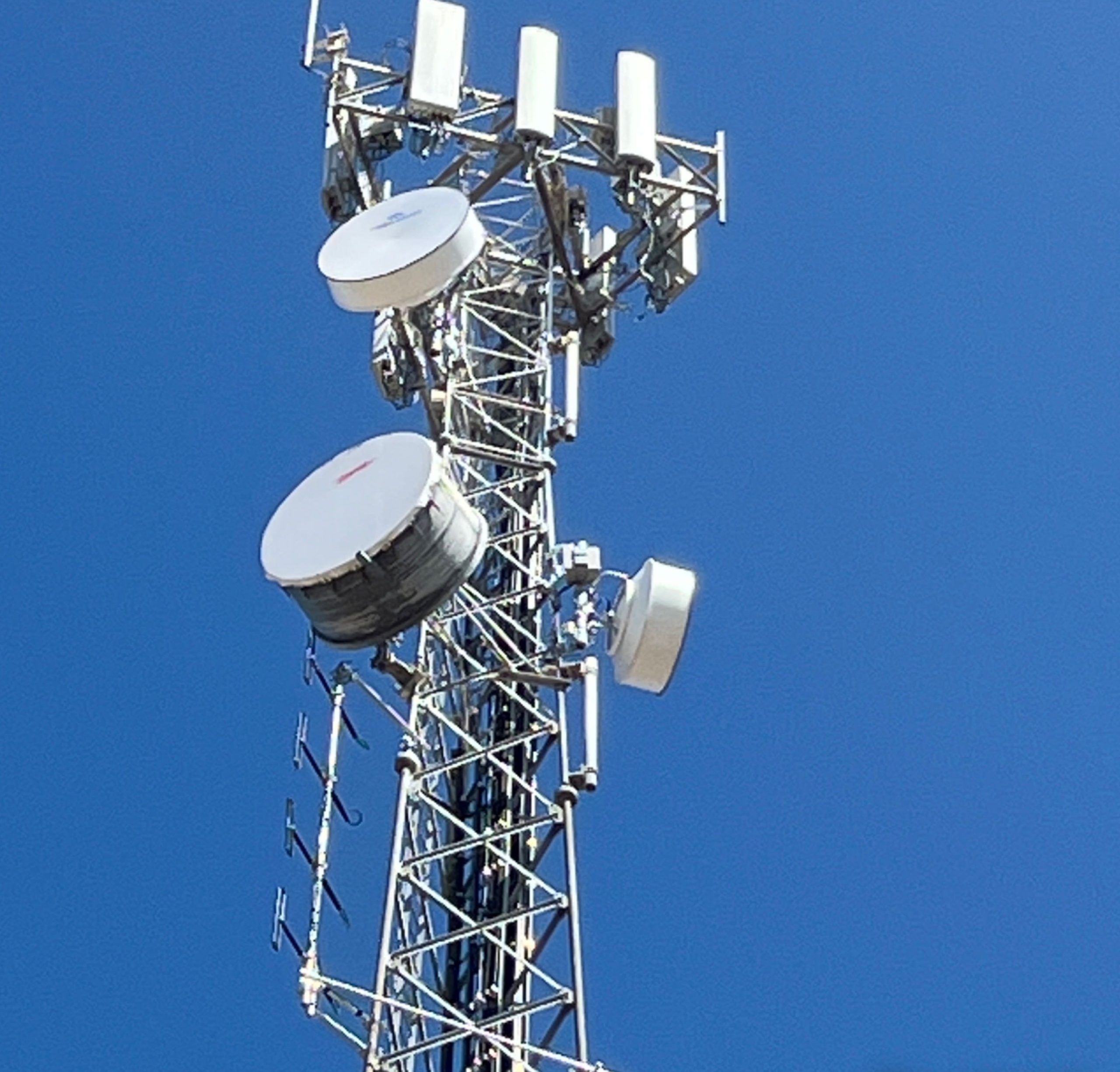 Structural Analysis & Design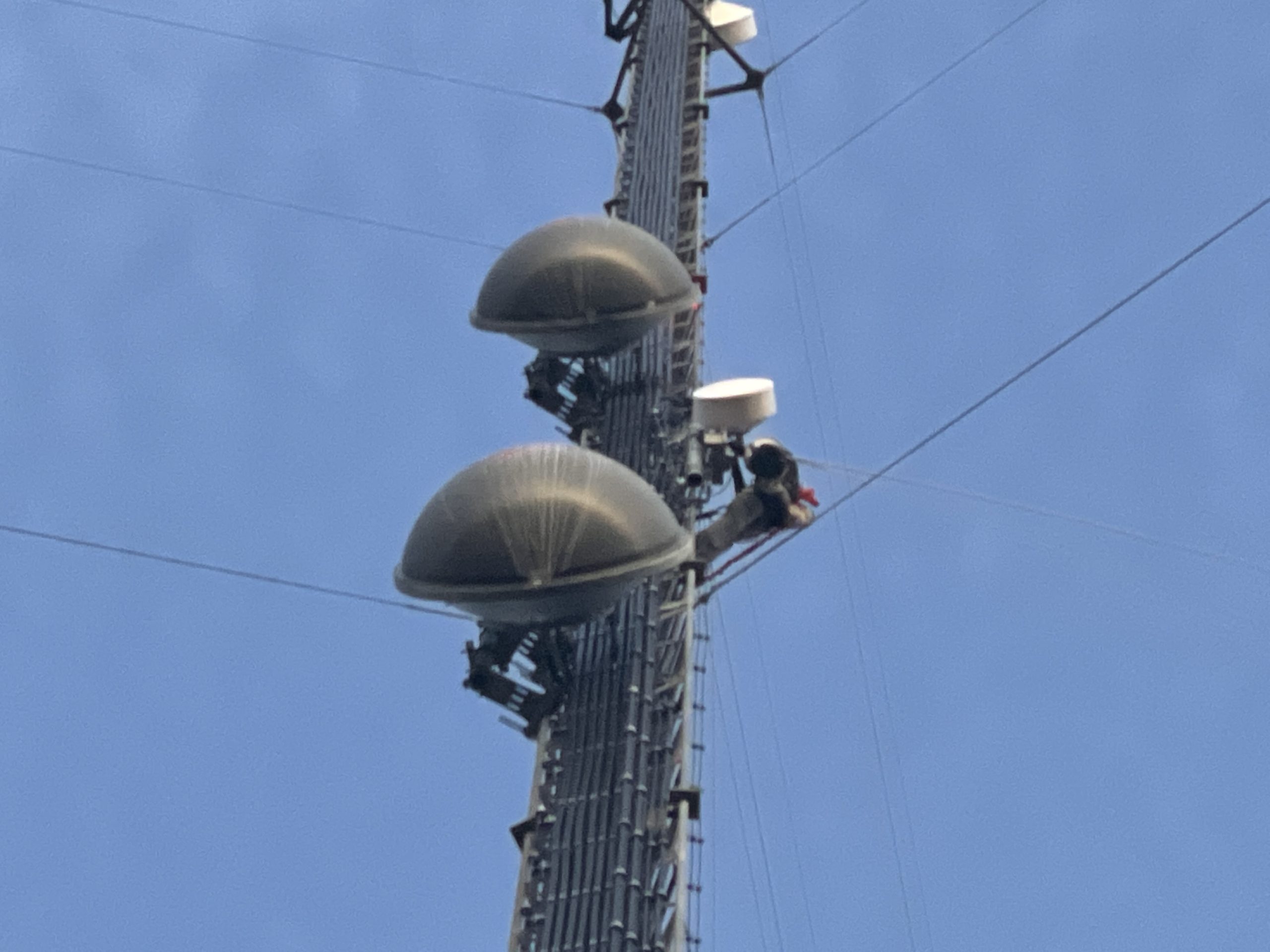 Interested in PNT Consulting LLC
Get in Touch
Address

PNT Consulting LLC
528 County Road 1546
Hughes Springs, TX 75656

Nicolaza R. Harvey
CEO CFO
nico@pntconsultingllc.net
Paul B Harvey
COO
paul@pntconsultingllc.net
Todd W Harvey
PMP Operations Manager
todd@pntconsultingllc.net
Send Us A Message
Got Questions? Contact Us Below And We Will Get Back To You Right Away!