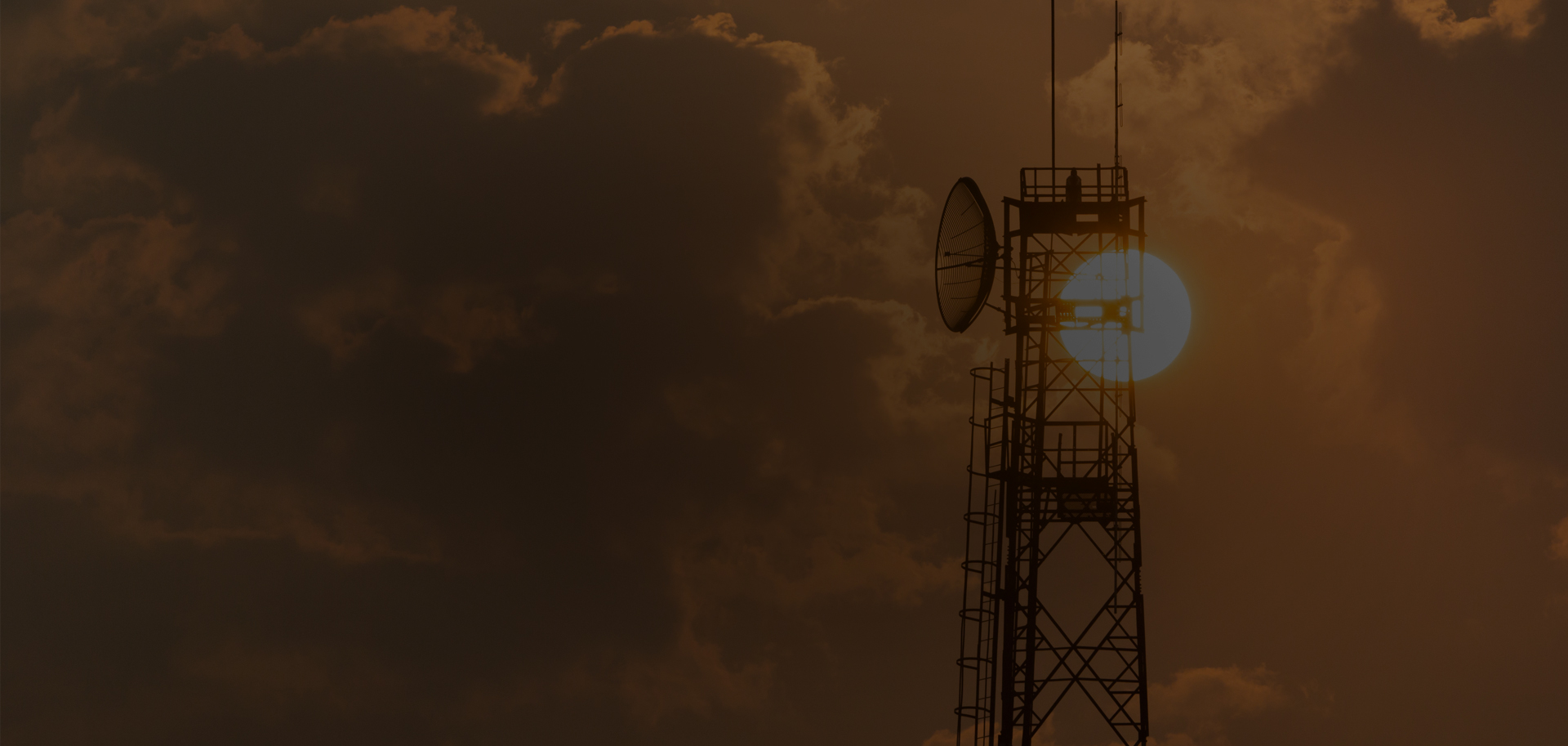 PNT Consulting is a veterans-owned Wireless Communication and Site Construction Company with experience stretched over 75 years. In conjunction with that, the LLC has also spent 30 years working for carriers like AT&T, Sprint, T-Mobile, GCI Communications, and more.


PNT Consulting Offers Turn-Key Site Construction, Foundation Design/Installation, Tower Installation, Power and Telecommunication Installation, Road Design, Fencing, and Shelter Installation. We also offer a range of Engineering services – Electrical Engineering, RF Engineering, Civil Engineering, Structural Engineering, and A&E Services.
WELCOME TO


PNT CONSULTING
We Are More Than a Mere Consulting Company
PNT Consulting has been partnering with several stakeholders to provide strategic and practical solutions to our clients – Wireless Carriers, Tower Owners, Federal, City State, and Local Government Agencies. PNT Consulting offers services that include construction and project management as per the telecommunication needs of the clients.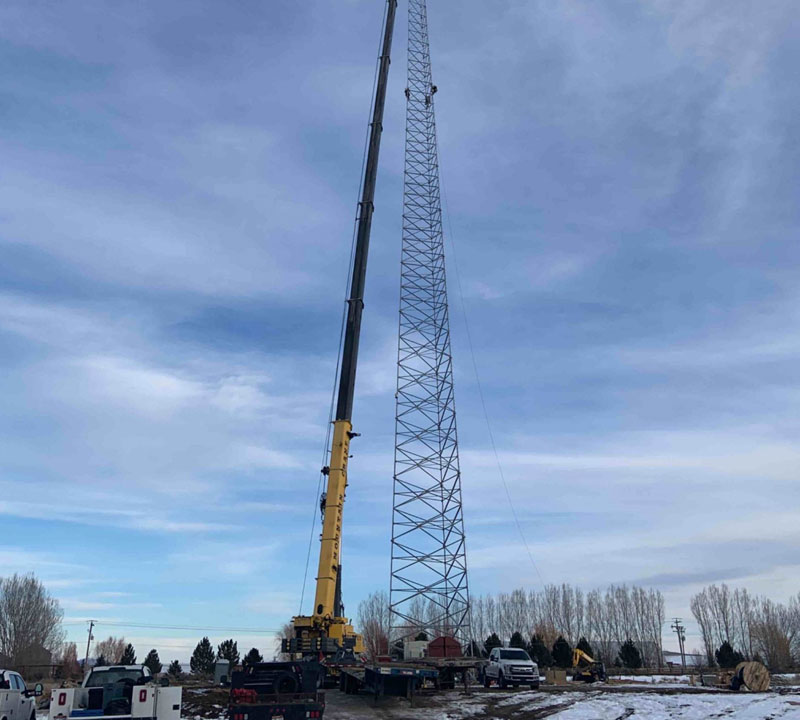 We Provide Consultation Services for Wireless Communication and Site Development Projects.
Drawing on our vast experience, PNT Consulting specializes in the management and development of wireless communications sites for its clientele. Our LLC has worked with some large telecommunication corporations delivering exceptional services.
Innovative Solutions For
Wireless Communication Site Construction Needs
Our crews of professionals have worked on hundreds of communication sites, installing multiple technologies on Guyed Towers, Water Towers, Monopoles, Self-Support Towers, Rooftops, Church Steeples, Stealth Towers, and Billboards.
100
%
Veteran-owned Company
50
+
Construction and Project Management Experience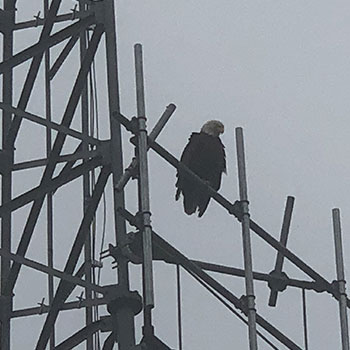 Approach Us Now to Get Started
At PNT Consulting, our experience and dedication enable us to make quick decisions to maximize results. We never relinquish our responsibility towards our integrity, customer satisfaction, and a safe working environment.
To help accelerate the overall process for our clients, we have made it possible to get a quote through our website.
Get in Touch
Address

PNT Consulting LLC
528 County Road 1546
Hughes Springs, TX 75656

Nicolaza R. Harvey
CEO CFO
nico@pntconsultingllc.net
Paul B. Harvey
COO
paul@pntconsultingllc.net
Todd W. Harvey
PMP Operations Manager
todd@pntconsultingllc.net
Send Us A Message
Got Questions? Contact Us Below And We Will Get Back To You Right Away!